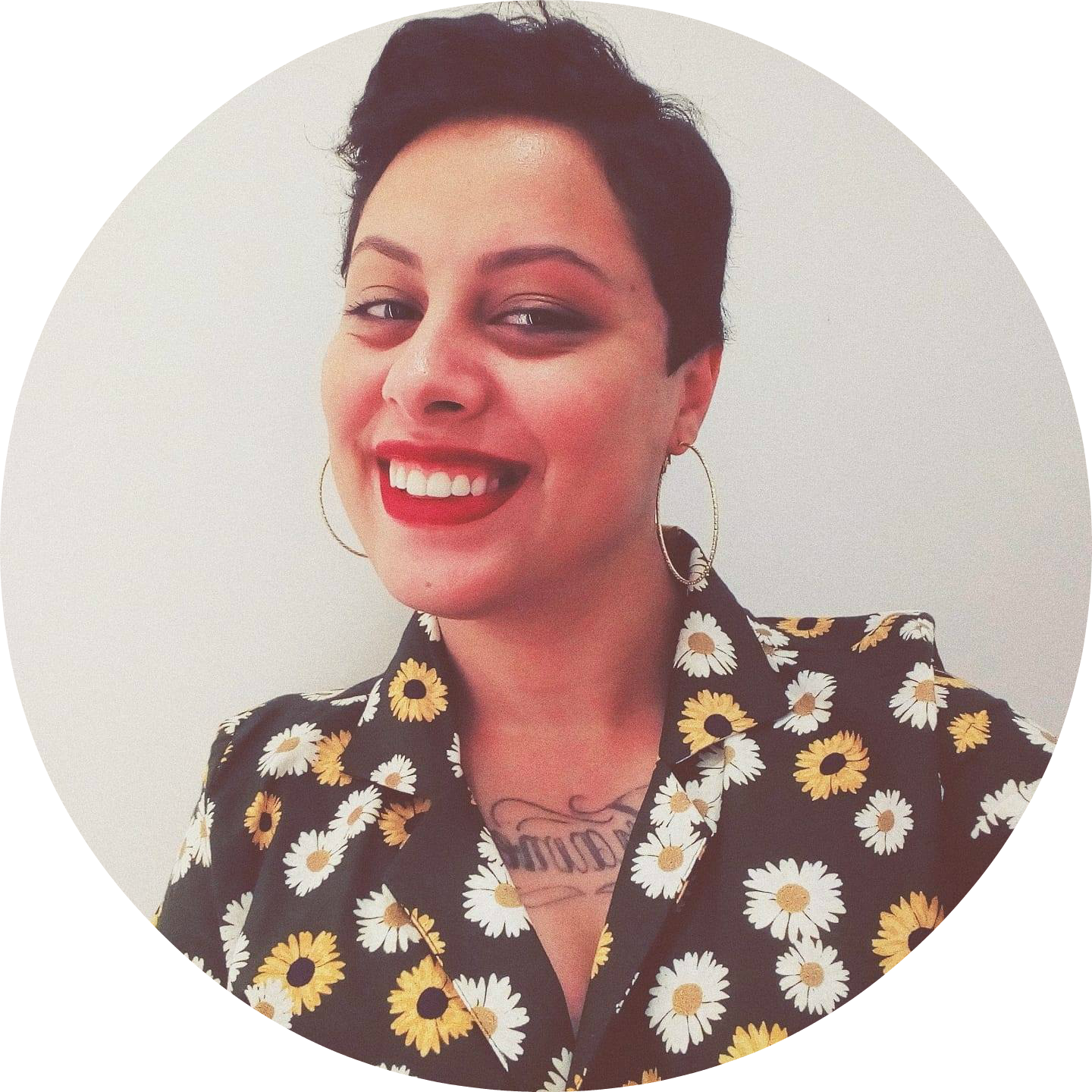 Hello there! I'm Isabela Castro, a Brazilian 2D game artist and illustrator. I'm focused on learning and growing as an artist and I'm always looking for a nice and interesting challenge. 
I'm currently specialising in environments, backgrounds and props. I have a passion for game jams and have been to over 10 jams in person and that gave me experience in team working and short deadlines.
Thank you for visiting my portfolio, I hope you like and get inspired by my work.